Relocating to Las Vegas means we're also now within driving distance of 3 cities we love and where we have business – Los Angeles, San Diego, and Phoenix.
Each is about a 5 hour drive, door to door, mostly on open highways. Fun!
Of course, there's always someone around to say something like
"If You Were Really A Leveraged Entrepreneur, You'd Fly!"
After all, the flights between Las Vegas and each city are between an hour and 90 minutes and pretty inexpensive.
A "real entrepreneur" wouldn't "waste time" driving.
Riiiiight.
Let Us Tell You About All The Entrepreneurial Leverage On That Short, Cheap Flight
Bear in mind, while all of the below is happening, you're being treated as a suspect, not a customer, by everyone you encounter.
You have to be at the airport 2 hours in advance, mostly to stand around, play hurry-up-and-wait, and serve other people's agendas, to make a flight that leaves when someone else decided it will (not that they'll be responsible if they mess it up, as they often do).
You're getting charged dearly, per bag, for the privilege of having your luggage searched over and over.
If you want to bring your pet, they'll be stored in a tiny crate along with the luggage, alone and ignored.
Then, you have no choice in the matter of your seatmate.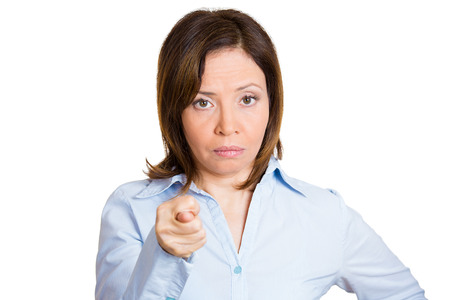 During the entire flight, people will trip over each other for the chance to tell you what to do, like whether you can stand up to go to the bathroom (is this kindergarten again?)
After your flight arrives, you'll do more standing around, serving other people's agendas, and who knows – MAYBE your luggage will eventually appear on the carousel.
What follows next is more waiting – for a ride, since you didn't bring your car with you.
By the time you're done, you've still have spent 5 hours on that "short, cheap flight" being bossed around, serving everyone else's agenda, waiting around like a schnook.
In other words, you will have become this guy: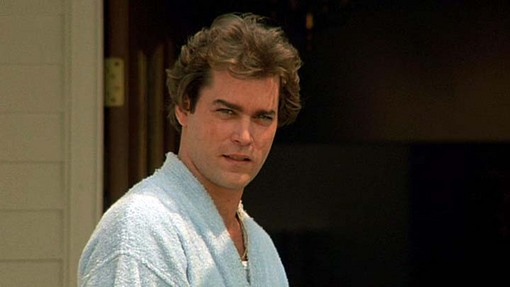 And – yes – YOU GET TO DO IT ALL OVER AGAIN IN A FEW DAYS!  YAY!
Driving Is Another Matter, Entirely
Compare:
You start driving whenever the hell you want. You, and only you, decide.
Want to go early to beat traffic? Prefer to sleep in and hit the road when you're good and ready?  Your world.
You pack as much luggage in your car as you damn well please, at no additional cost.
Your pets can ride in the car with you – and you can even let them roam free if you want (just keep those windows all the way up!)
You have 100% control over who your seatmate is – or if you even have one.
You can stop the car, get out, go to the bathroom, or do whatever the hell you want, whenever the hell you want.
When you arrive, you're there.
Your luggage will arrive with you 100% of the time.
Also, when you're ready to go home, you just get in YOUR car and go! No waiting on yet another so-called "short, cheap flight."
If you want to go home early, go. If you want to stay longer, stay.
Oh, And Speaking Of Leverage
In our car, we can play whatever the hell we want on the radio – the whole drive. Our portable electronic devices need not be powered down and securely stowed for takeoff.
HOWEVER, with the Bluetooth safety feature that turns the whole car into a speakerphone, WE CAN STILL MAKE BIG MONEY!!!
Try doing that on an entrepreneurially-leveraged "short, cheap flight."
It's your world.