Today is the official GRAND OPENING for Journeys To Success: 21 Millennials Share Their Astounding Stories Based On The Success Principles Of Napoleon Hill.
Chapter 13, called "Two Dates With Destiny" is our chapter.
It's a very personal story that has never, ever shared publicly before – why our Editor-In-Chief celebrates two birthdays, some of the milestone events that drove his entrepreneurial journey – and even has a small amount of commentary on our election!
To celebrate now, take a moment to purchase your personal copy and share your thoughts.
It's already an Amazon #1 best-seller (this section will be updated as things progress):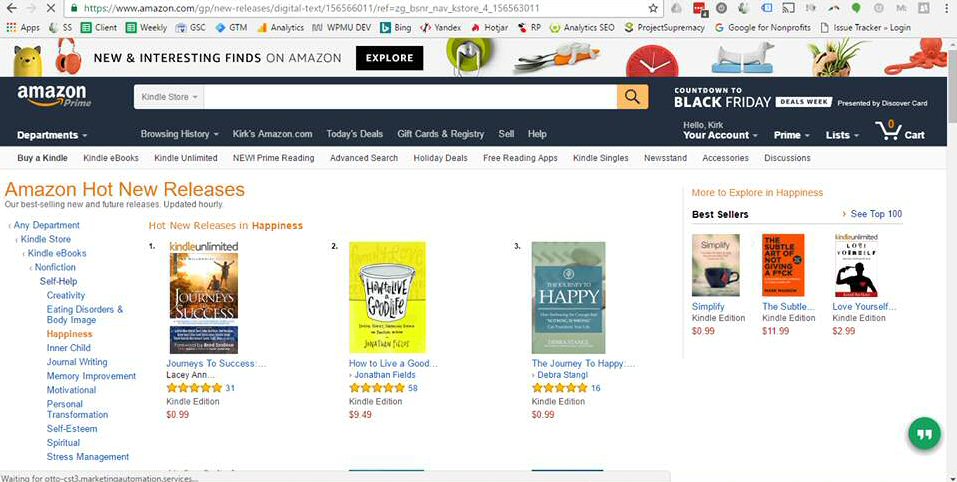 ———————————————–