Ugh.
How many times have you called someone at their business number, gotten their voicemail (which happens about 80% of the time – even more, if this is the first time calling) only to be treated to the worst voicemail greeting ever known to humanity:
You've reached the office of Martha Moneymaker. I'm either on the phone or away from my desk.

Please leave a formulaic message that I'm already dreading having to log in and retrieve, including your phone number so I can still not hear it and have to Google you for it anyway, and I'll get right back to you. Really. I'll call you right back. You are perfectly safe holding your breath while you wait for this to happen.
Seriously?
Everyone who actually believes that Martha is on her mandated 45-minute lunch break or 15-minute afternoon break, EIGHTY FREAKING PERCENT OF THE DAMN TIME, pat yourself on the head with one hand while rubbing your belly with the other. For the rest of the day.
(She's probably sowing discord on social media, giving bad dating advice, while letting your call go to VM.)
For those who believe she sees your number pop up on the caller ID while she's on another call, and finds herself smiling with anticipation of logging into her voicemail, listening to your message, and calling you right back the second she finishes that other call – for you, we have an even better offer.
We have this bridge, spanning the famous Las Vegas River, we'd like to sell you: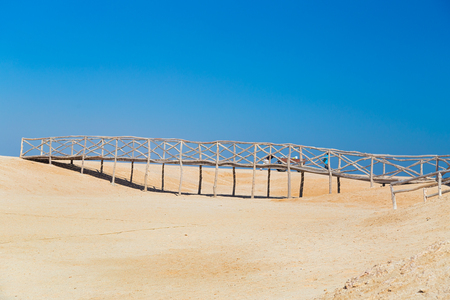 If Martha owns or works with a great company, she's doing something better than being at her desk or away from her phone.
Otherwise, she's probably stuck in yet another stupid, pointless meeting.
We Hate The Phrase "On The Phone Or Away From My Desk" So Much, We Have To Rant About It
That's the "plus side" of having one's own daily blog.
We're not the only ones saying it – so do this person, this person, this person, and this person (that's 40% of a first-page Google search).
Pray tell…
Are you still in a place where, unless you are sitting upright at a cubicle, answering all incoming calls on the second ring, and responding to all e-mails within 15 minutes… it's not considered actual work?
Is there something from your past experience that still makes you feel you're not accomplishing something unless it's mentally or physically exhausting?
Oh, and, why does ANYONE, other than PERHAPS the top 4 or 5 people who pay you tons of money monthly, have any expectation of hearing your voice unless the call is pre-scheduled prior?
In other words, are you this guy: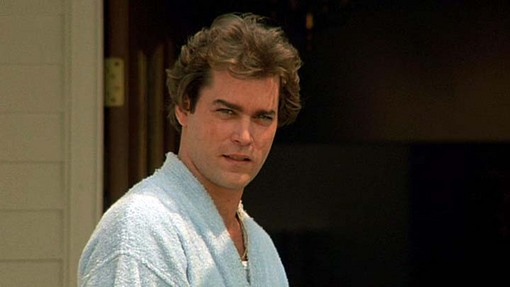 Let's put the kibosh on all that and show you
A Better Voicemail Greeting (If You Ask Us)
How about this:
Hi, this is Dave Fortunatti, and you have reached my voicemail. Please leave your phone number twice, even if you think I have it; or you may e-mail me at dave (at) thecompanydomain.com – that's dave – at – the – company – domain – dot – com. Thank you, and I look forward to hearing from you!
Much better:
The phrase "you have reached my voicemail" is kind of Captain Obvious, but at least it's not BS about phones and desks.
No mention anywhere that Dave will actually call back, so don't get butthurt, knowing now he probably won't.
Including his e-mail address is a good idea, since 4 out of 5 people won't leave a voicemail anyway and for a bunch of reasons, it probably won't be returned anyway. An e-mail stands a better chance of getting a reply – not by a whole lot, but at least some.
"I look forward to hearing from you" – flipping the game. Well played, Dave.
There you have it.
</rant>