A couple weeks ago, The Morning Adam™ was in a discussion with a bunch of entrepreneurs discussing this type of approach from discount-seeking prospects:
"Give me a discount now and throw in these extra 5 things. As soon as we're done, if this goes well I'll introduce you to my audience and you'll get lots of new clients. Guaranteed."
Can everyone who's actually made this sort of deal – AND had it transform their business with all those new full-price paying, perfect-fit, amazing new clients – raise their hand?
Also, we're positive that none of those referrals showed up at your door feeling entitled to discounts and preferential treatment JUST BECAUSE they were sent by so-and-so.
Because that never happens – never has, never will.
Right.
If you're ready to pay full price for that one, we have this bridge spanning the world-famous Las Vegas River we'd like to sell you.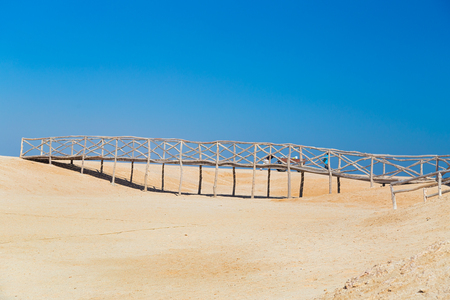 Now That We Got That Subtlety Out Of The Way, Let's Shift The Focus.
Clearly, this relationship has nowhere to go but up.
So let's raise the stakes – for them.
One way you can respond to that sort of "opportunity" is to say something like this:
"Tell you what. How about you introduce me to your audience and give me some new clients now? If all goes well, then maybe we can look into some discounts and extras for you down the road. I like to test the waters before diving in head-first, I'm sure you understand."
See what we did there?
We're pretty sure the discount-seeker will dislike your counter-offer.
But what smart businessperson wouldn't dislike a first-time customer demanding real discounts and extras upfront in exchange for a vague promise of possible, non-specific perks down the road?
Don't Be That Kind Of Bargain-Hunter.  Don't Be That Kind Of "JV Partner."
And don't let your friends do it either.
Geesh.