We at The Morning Adam™ are proud of The United States of America, land of our birth.
Sometimes, and this is one of those days, we think about the brilliance and foresight of our Founders and the wonderful and truly intelligent design of our Republic.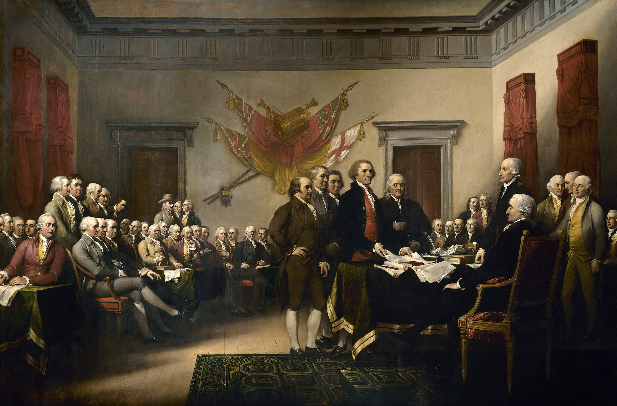 Even back in the late 1780s, they foresaw a nation that would continue to grow, both in land mass and people. They foresaw that with this growth, our nation would become more diverse and more special.
What they created is beautifully imperfect, and imperfectly beautiful – strong enough to sustain our country for 228 years (and counting) and flexible enough to withstand the winds.
George Washington, by refusing calls to become a monarch and ignoring calls to remain in office for life, set the precedent for peaceful transfer of power, something that too much of the world, here in 2017, has yet to experience.
For all these reasons we celebrate America.
And, of course, we say
God Bless And Godspeed To President Donald J. Trump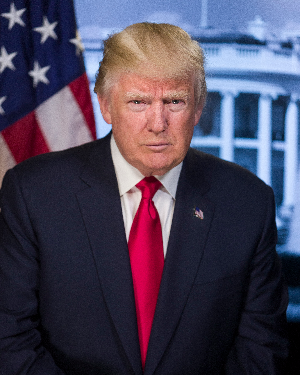 The Morning Adam™ avoids political commentary and opinion so we extend our congratulations and best wishes for success, as we would for any new President.
Our thoughts about the impact of the Trump movement (as well as the Sanders movement), from an trend-analysis viewpoint and their impact on citizen advocacy and the pursuit of truth, are included in our chapter within the international Amazon best-seller Journeys to Success: The Millennial Edition, and are summarized in this post.
God Bless America!
~ tma